THANK YOU to everyone who came together in a BIG way this year to support local nonprofits!
The 2023 Give Big CHQ event was another BIG success. Make sure to check back for our final totals once the 716 Stretch Pool Incentive has been awarded.
See a full listing of all prize winners here.
Hosted by the Chautauqua Region and Northern Chautauqua Community Foundations since 2018 this annual giving day has help to raise over $1.7M to directly support local nonprofits!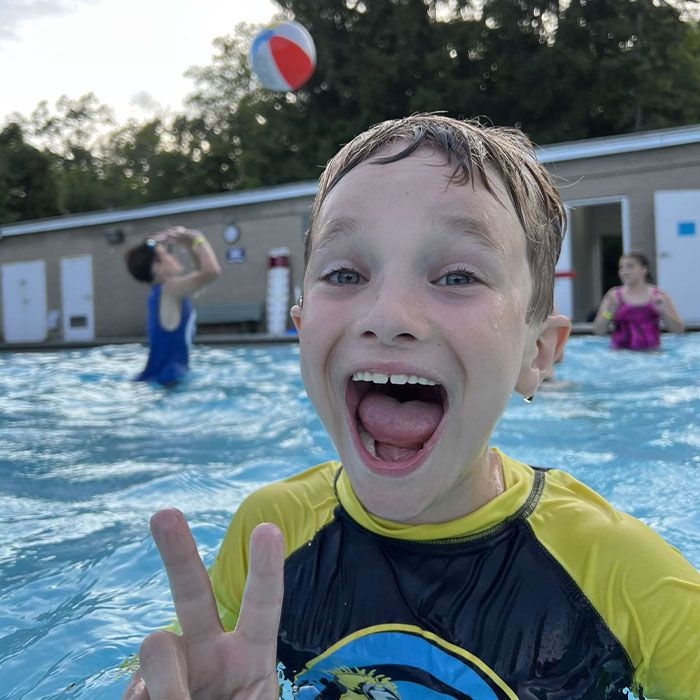 Stretch Pool Winners Announced!
Congratulations to all the 716 Stretch Pool recipients and a huge thanks to those who helped each organization qualify!