Share the Joy of Giving Back
Send family, friends, and colleagues an eCard so they can make a gift to their favorite organization!
LEARN MORE
SEND AN ECARD
What is Give Big CHQ?
What is Give Big CHQ?
Give Big CHQ is a 24-hour online fundraising event that connects individuals with causes they care about in the community!
501 (c)(3) nonprofit organizations have created their own fundraising page to directly accept donations the day of the event- June 8, 2023. Your donation can also help qualify nonprofits for additional cash prizes throughout the day.
Hosted by the Chautauqua Region and Northern Chautauqua Community Foundations, this event is an opportunity to come together as a community to celebrate the important work of local nonprofits, helping to raise dollars and awareness for their missions.
Since 2018, this annual online giving day has helped to raise over $1.3M to directly support local nonprofits!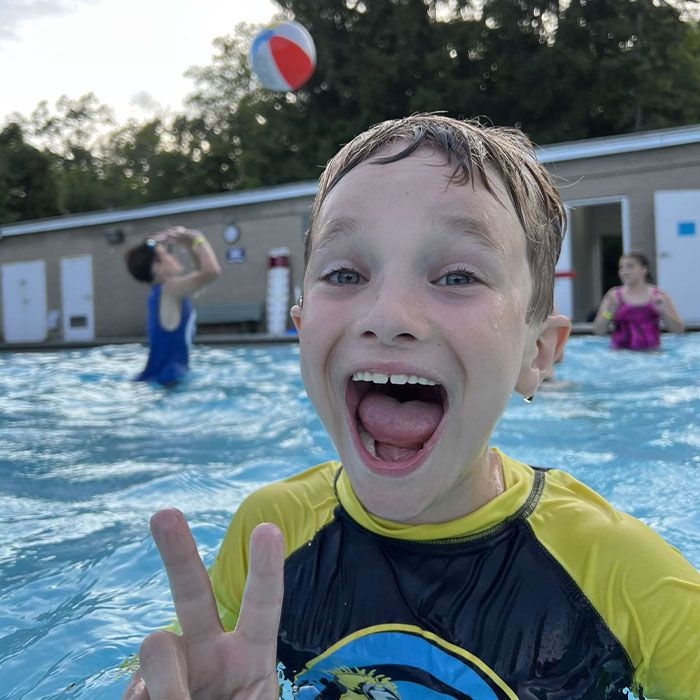 Increase Your Impact
Your donation could qualify your favorite organization to win a portion of the $25,000 716 Stretch Pool.